Representative Payee Services for Social Security and VA beneficiaries
Managing Benefits in a professional and caring manner for individuals struggling with mental illness.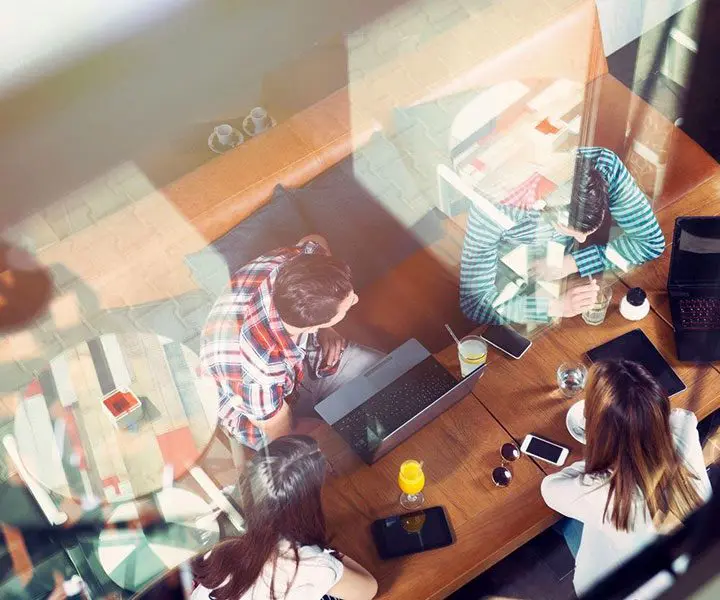 Are you struggling with managing Social Security and/or VA benefits for yourself or someone you're assisting?
Resource Oversight And Guidance Services can provide organizational representative payee services for those unable to manage their own benefits. We bring financial structure, stability and consistency in a caring manner for adults receiving Social Security and/or VA benefits.
There are many government agencies and other organizations that are ready to provide help for many issues. Click here for some helpful sites. Call us if you can't find what you're looking for.
We provide various types of assistance and other useful resources to assist individuals and families seeking help.
Referred by: OASIS Health Care Agency: ROG has been very helpful compared to my old service. They have been important to me in making financial decisions.
Jim P. Anaheim, CA
Referred by: Laguna Woods Social Services ROG has helped me through a tough time when my reverse mortgage funds ran out and I had only my Social Security income to get by.Letting them reorganize everything and work with my family and pay my bills forme has helped keep me in my home.
Carol C., Laguna Woods, CA
Referred by: Social Security Representative Having a relative manage my income caused a lot of friction with my family. This way has worked out much better for everyone and the prepaid debit card is also key. Thank you.
Marc D., Laguna Hills, CA
Found us on Social Security website I can't remember things very well and was always late on my bills and so now I can relax because ROG takes care of making sure everything is paid on time.
Dan L., Albany, OR
Referred by: Orange County Council on Aging My husband has dementia and I have an autistic adult child and it just got to be too much for me to try to manage the household finances because my husband always took care of them. I was quite frantic when I started getting late notices in the mail and contacted Social Services for help. They referred me to Resource Oversight and Guidance Services and I'm so grateful. They have helped me in so many ways other than just with the finances and are the representative payee now for both my husband and my daughter.
Carol N., Rancho Santa Margarita, CA
Referred by: Orange County Social Services I was very unhappy with my old representative payee. ROG is very helpful, they listen to me, and are there whenever I need help. If I need emergency money or anything else, they take care of me right away. Thank you.
Stacy P., Orange, CA
Found us through web search My sister has dementia and I take care of most of her personal needs but rely on ROG Services to take care of the financial part and they do a great job as the representative payee.
Chris R., Palm Desert, CA