Representative
Payee Services
Resource Oversight & Guidance Services, Inc. can act as an Organizational Representative Payee by receiving and managing benefits on behalf of an incapable or legally incompetent beneficiary of Social Security benefits and/or VA benefits. This is accomplished at minimal cost to the individual as determined by the Social Security Administration or other entity and normally includes an extensive list of duties including the following:
Determining the beneficiary's current needs for day-to-day living (e.g., food, clothing, housing, medical expenses, and personal items) and use his or her benefits to meet those needs by disbursing payments to the beneficiary's payees such as utilities and other monthly expenses. The typical sequence of events in this process is as follows: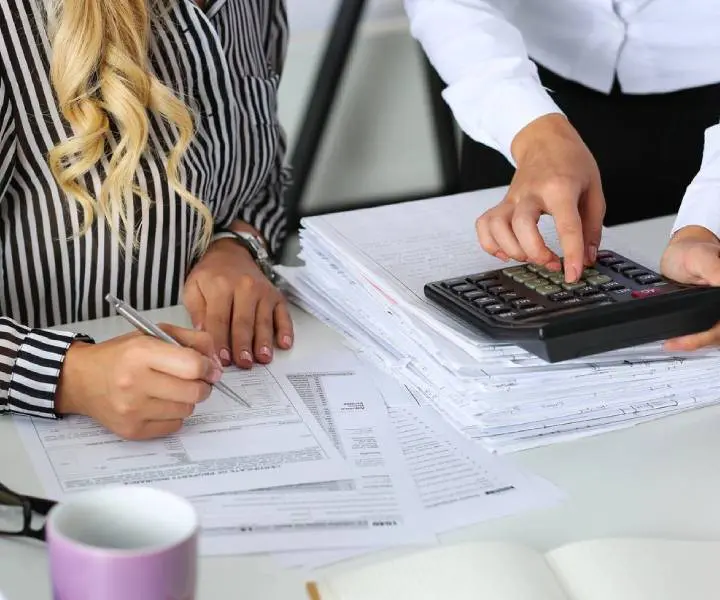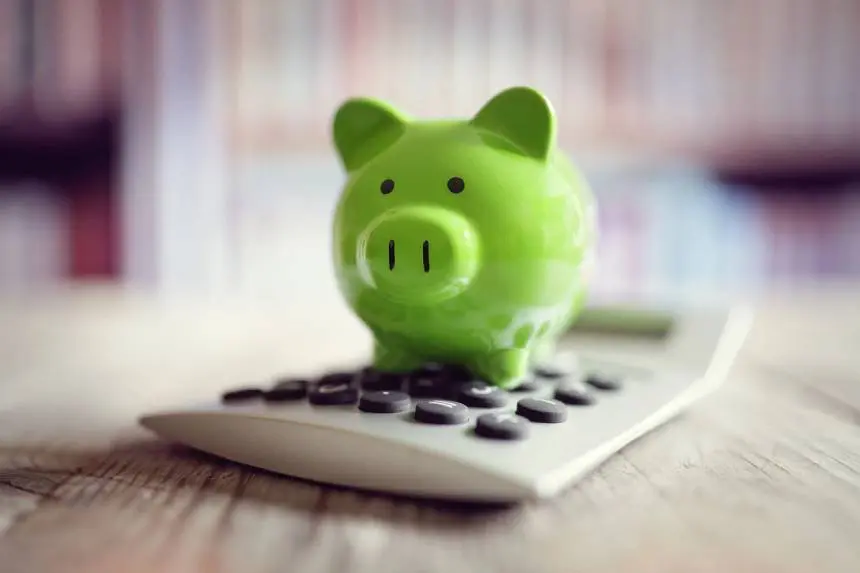 For a complete description of this process and to see if you qualify, please Contact Us, and we'll be glad to assist you.